E

conomic Development
---
RENEWABLE ENERGY INNOVATION PROJECT
VISION STATEMENT
Building a strong culture of collaboration around cutting-edge renewable energy technologies, a Minnesota Renewable Energy Proof of Concept Center will draw on inherent sector strengths in higher education research, community leadership, entrepreneurs, and a broad array of business innovators. By harnessing these diverse talents, shared in a common vision, an economic awakening can deliver a dynamic Minnesota renewable energy cluster marketed with global reach. This highly inclusive process drawn from wind, biomass, solar and other ascendant renewable capabilities offers substantial job-creation potential throughout the state.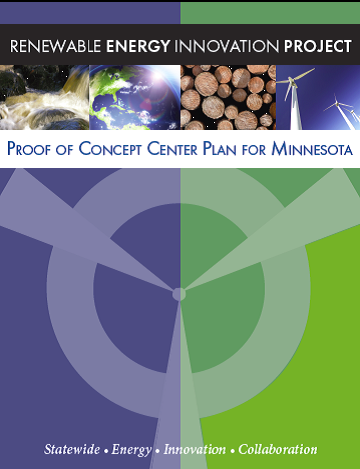 Renewable Energy Innovation Project Full Report
Local Partnership Provides Solar Power Energy Savings to Brainerd Family
---
The Resilient Region Plan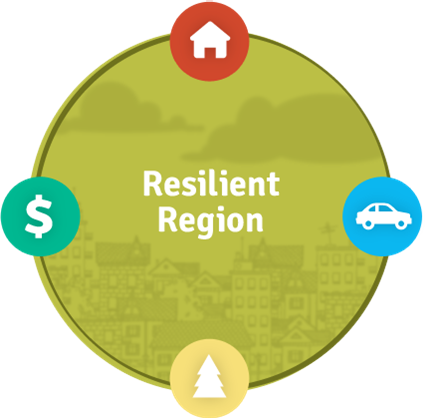 Our Plan This plan was presented to the community at our celebration event August 14, 2012. It included the Livability Principles, Regional Guiding Principles, Vision and Values, and Issues, Goals, Recommendations, and Action Steps organized across 11 Themes.
Table of Themes Cross Referenced with Principles & Source Economic Development issues, goals, recommendations and action steps may be found under Theme 5: Education & Workforce Development, Theme 7: Economic Engines, Workgroup column with code "E" and CEDS, which referred to the 2011 Comprehensive Economic Development Strategies. (Final Report Reference: Appendix B).
CEDS 2013 The HUD/DOT/EPA Sustainable Communities Regional Planning grant required a fully integrated plan with the four disciplines AND required separate regional plans for Housing, Land-Use, Transportation and Economic Development. To avoid duplication of efforts, the 2012 CEDS is ALSO the Resilient Region Economic Development Plan (Final Report Reference: Appendix D-1).
Ten projects were chosen through an evaluation process during the 2011 Sustainable Communities Regional Planning process. These were identified as vital to moving forward many of the preliminary work group recommendations. Funding was awarded in the Fall of 2012 by USDA Rural Development. The white papers have been combined into the CEDS Vital Projects (Final Report Reference: Appendix D-2).
William Mitchell Law School, U of MN CURA, and U of MN Law School students assisted the project in developing a number of policy tools: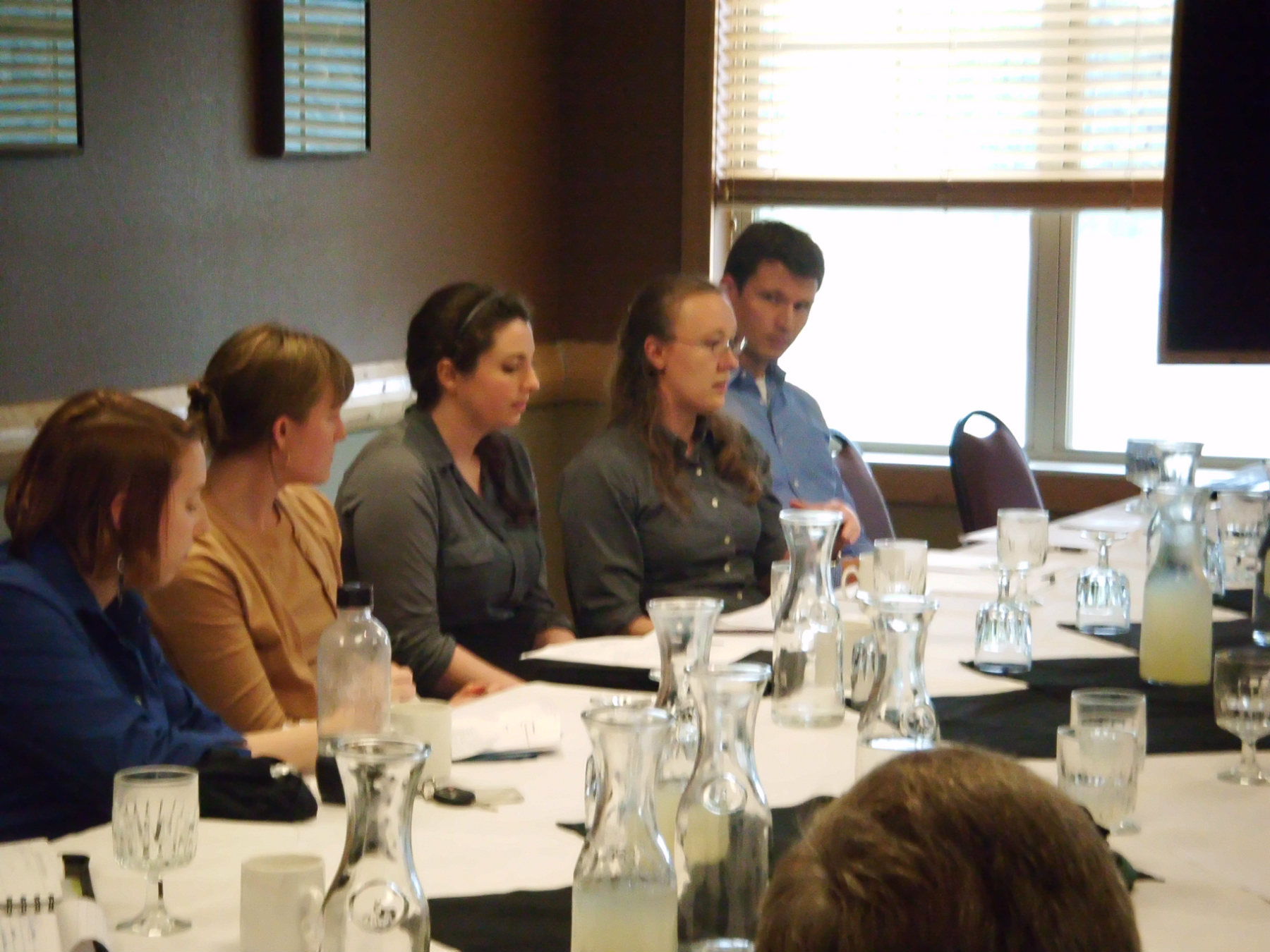 The Model Comp Plan provides sample city and county policies to support enhancing economic competitiveness (Final Report Reference: Appendix I).
A section of the Policy Toolkit provides a review of resources to support economic development (Final Report Reference: Appendix H).
The Location Map is an interactive mapping tool that displays Work Force Centers, Economic Development Centers, Clinics, Hospitals, Colleges, Housing and Redevelopments and the Jefferson Bus Line Stops.
Economic Development Resources
County Hazard Mitigation Plans
2014 Comprehensive Economic Development Strategy (CEDS)
2014 Resilient Region/CEDS Project Proposals